See-I Video Shout to Colorado w/ New Tour Dates!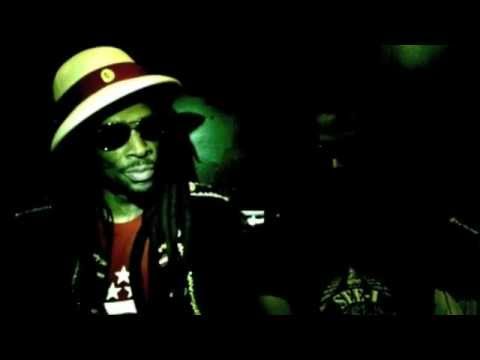 Rootz & Zee give Colorado a special shout out and some love ahead of their Thursday March 15th Show at Cervantes Masterpiece Ballroom in Denver, CO. This show will kick off a string of sick reggae shows in Denver being called "March Madness." For info on all of these shows check out Inity Weekly: http://www.inityweekly.com
Thursday March 15th, 2012
SEE-I
w/ Zach Deputy & DJ Uplifter
@ Cervantes Masterpiece Ballroom
Buy tix here:
http://www.cervantesmasterpiece.com/show/detail/54500
RSVP on Facebook:
http://www.facebook.com/events/194358913996589/
Full March 2012 See-I Dates in Colorado:
Thursday March 15th – Cervantes Denver
Friday March 16th – 320 South Breckenridge
Saturday March 17th – Gondola Plaza – Steamboat Springs
Sunday March 18th – Ullrs Tavern Winterpark
We hope you can join us!!